Employee Placement
and Support Services
As an active, dedicated part of your HR leadership team, we promise to do that which is necessary to foster a prosperous, long-term, working employer-employee relationship. We work with you to achieve successful employee placements with professional human resources support such as: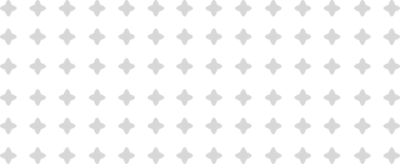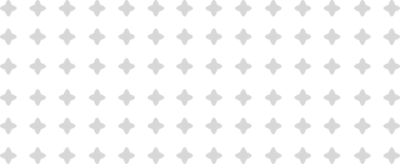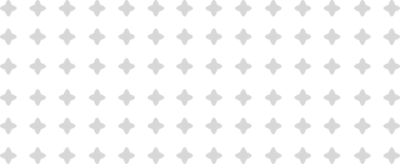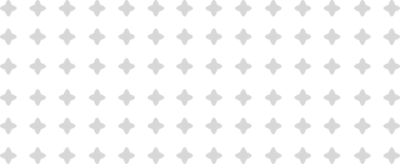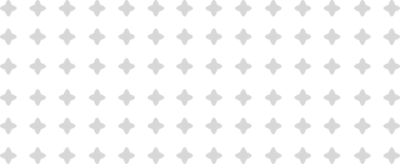 Human Resources (HR) Compliance and Consulting Services
APS offers agricultural employers assistance to ensure they are complying with all federal and state government rules and regulations when hiring employees, both citizens and non-citizens. APS is also familiar with the many state-specific regulations for agricultural employees and employer-provided housing.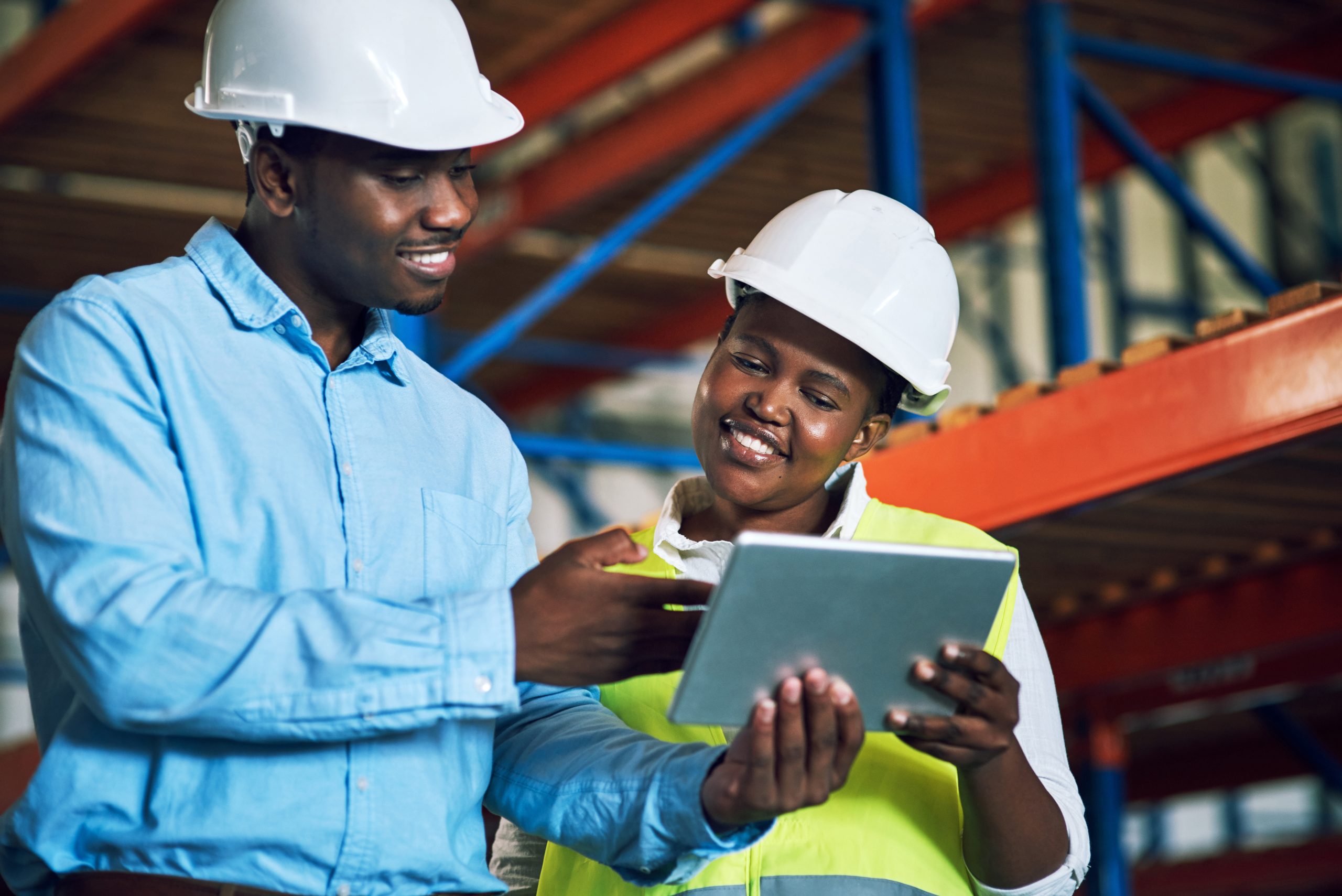 Today's agricultural employers are facing unprecedented scrutiny. APS employs a team of bilingual, experienced professionals to address agricultural human resources issues and ensure full compliance with federal and state government rules and regulations. Available services include:
Explore Visa Options (TN and H-2A Visas)
The North American Free Trade Agreement (NAFTA) created special economic and trade relationships for the U.S., Canada and Mexico. The TN non-immigrant classification permits qualified Canadian and Mexican citizens to seek temporary entry into the U.S. to engage in business activities at a professional level. The TN visa is a three- year, renewable visa for high-skilled, educated individuals seeking jobs at professional levels in science-related fields, such as agriculture.
TN visa services coordinated by APS allows U.S. employers to employ agricultural industry professionals from Mexico. Eligible professions include a wide array of scientific, engineering and technical specialties. Specific examples in industries we serve are:
By comparison with other visa categories, obtaining employees with TN visas is relatively easy.
We ensure that TN visa holders work as intended by requiring that jobs offered are indeed professional in nature. The jobs offered can be tough and require long hours, but they must be appropriate for professionals with relevant bachelor's degrees in the named specialty. Working with our affliates in Mexico, we ensure that:
Our fee structure targets the objective of making professional matches that last. We charge a one-time, upfront fee (50% is due upon application and 50% is due upon visa issuance). No refunds. We are confident that employers will desire to renew these visas repeatedly with minimal cost to the employer for visa renewals.
We expect that a TN visa holder would be able to start working in 90 days or less from our receipt of an employer's application and initial 50% down payment. Expedited visa processing is available for an additional fee. Reasonable expectations are as follows.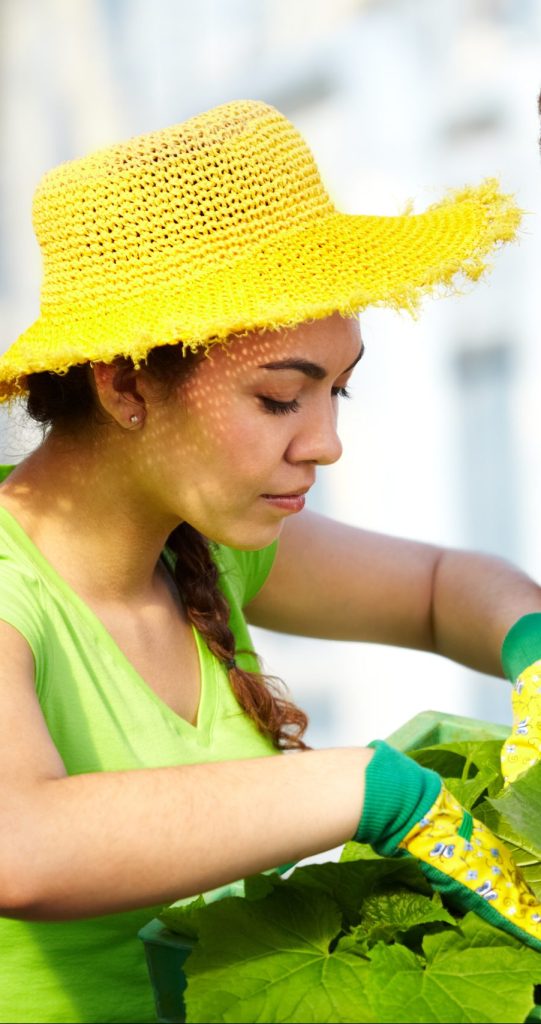 The H-2A program allows U.S. employers or U.S. agents who meet specific regulatory requirements to bring foreign nationals to the United States to fill temporary agricultural jobs.
The H-2A program allows employers to hire foreign workers for vacant seasonal or temporary jobs. It is the only legal, foreign guest worker visa program available to agricultural employers. H-2A workers typically come from Mexico, the Caribbean, and Central America and go back home after each work season returning the next season to the same U.S. employer year after year.
Below, please find some of the ag. sectors that qualify to utilize the H-2A program: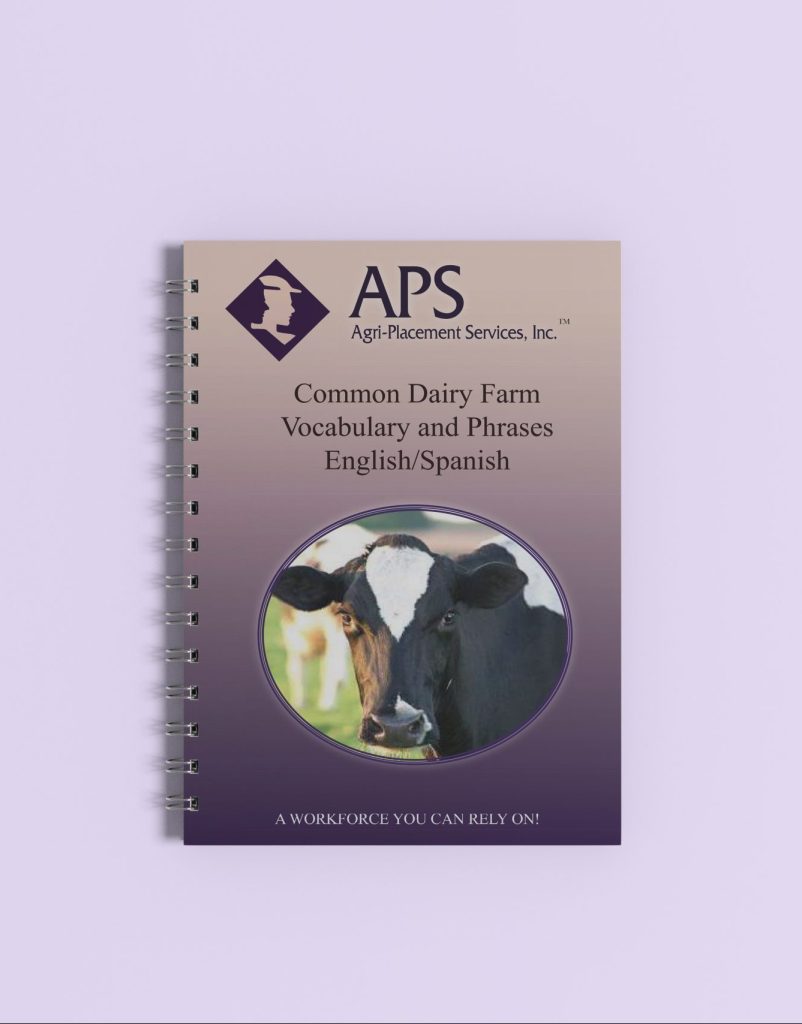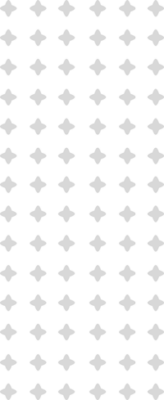 Common Dairy Farm Vocabulary and Phrases (English/Spanish)
This dictionary is a collection of the most common, agricultural vocabulary and phrases used frequently on an operational dairy farm. This dictionary is organized and designed for quick retrieval of terms for immediate use. This dictionary is constructed with specialty, quality materials meant to withstand the natural elements and harsh nature of the farming environment.
Request employees by selecting an option below...