Agri-Placement Services, Inc.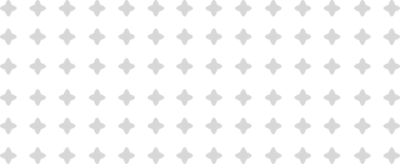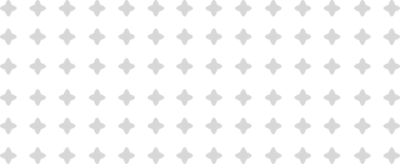 Agri-Placement Services, Inc. (APS) is an employee placement company that participates as part of your human resources leadership team. We promise to do that which is necessary to ensure a prosperous, long-term employer-employee relationship.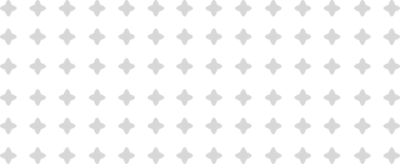 What it's like to work for APS?
"Leadership" not "Management"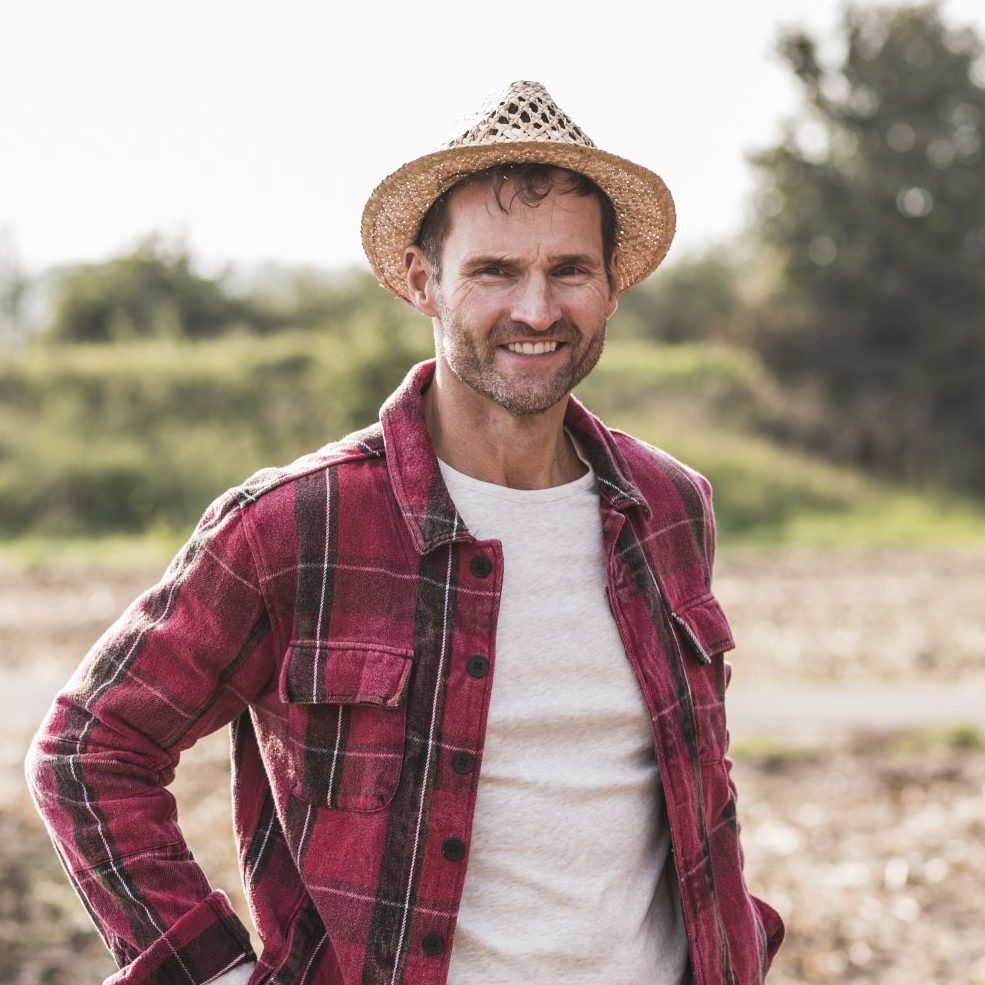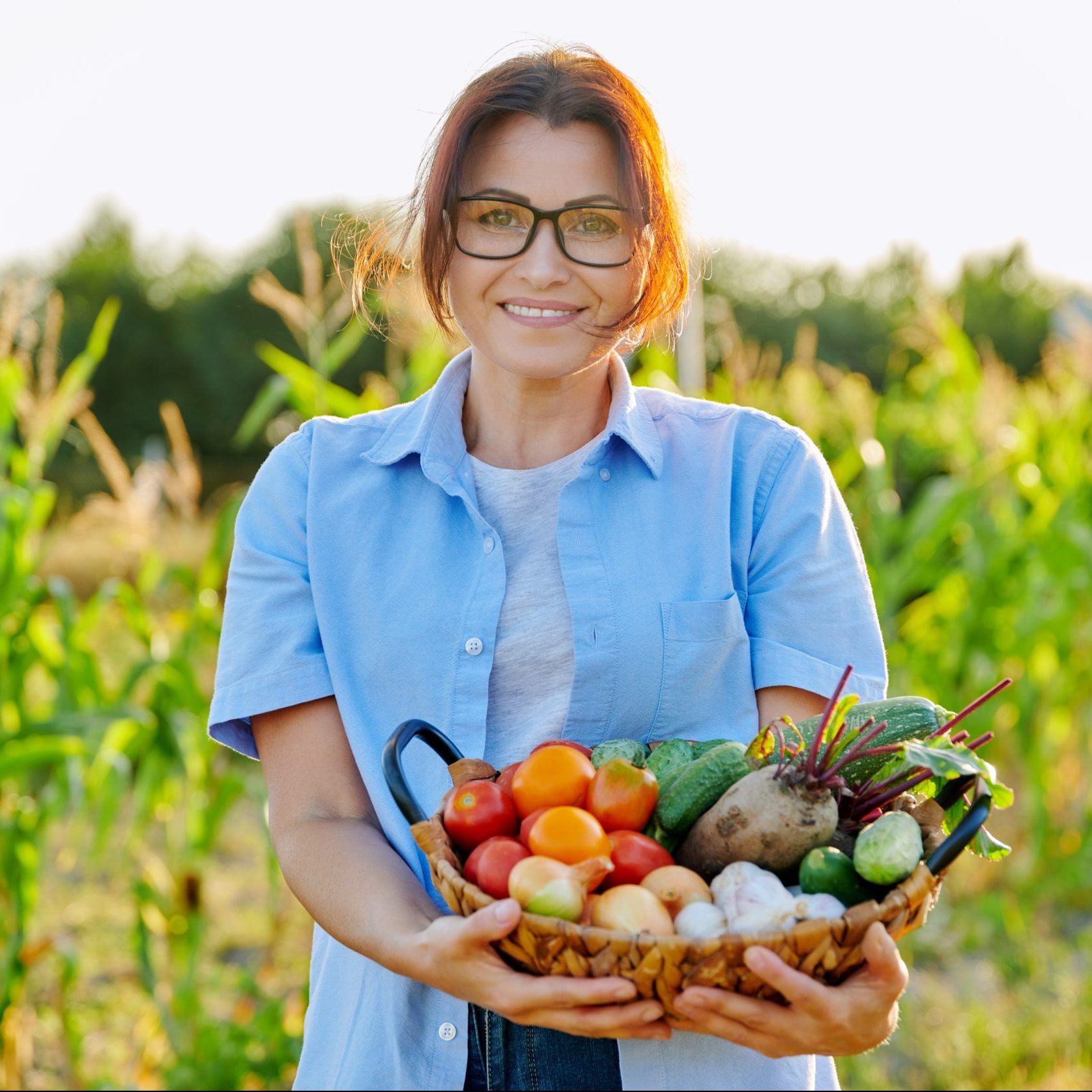 After placement we provide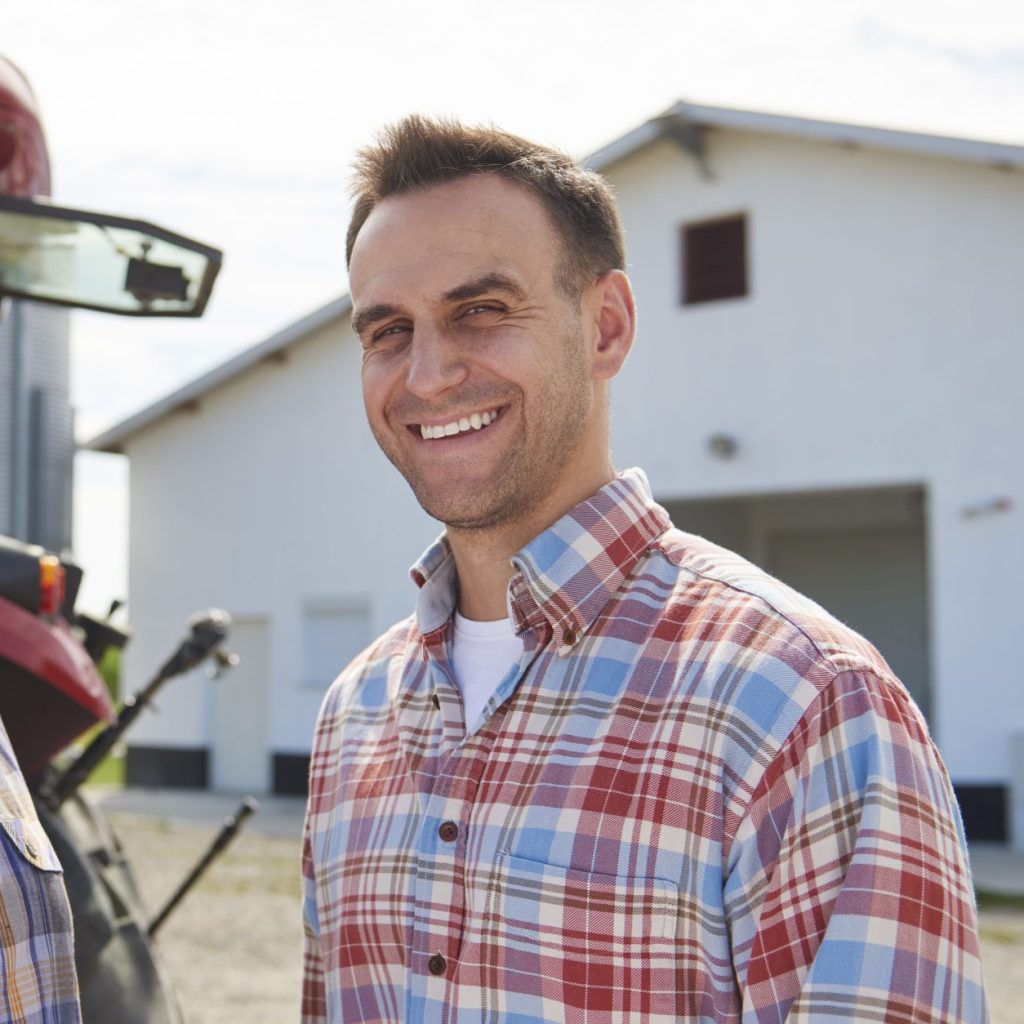 The interactive map below shows where APS provides services. Hover over a point on the map to see the number of operations by state.
"We appreciate APS and their willingness to come to our farm, as we strive to create a healthy and safe learning environment and with the help of APS we are doing that".
1600 milking cows
"We have been very pleased with the service we have received from APS. After an accident, their additional support helped us work through the problems while still maintaining a full staff to keep the milking center operating smoothly".
1100 milking cows
"I have been a satisfied APS customer for 9 years and they have always provided a reliable and loyal workforce. I can count on their Spanish translation help 24 hours a day, 365 days a year".
800 milking cows